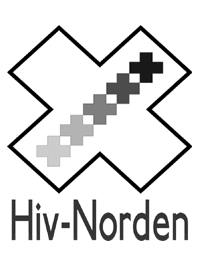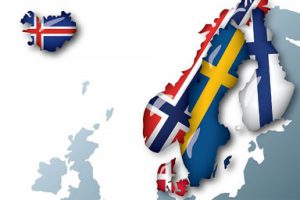 HIV-Nordic is "The co-operative body of the Nordic umbrella-organizations for people living with HIV(PLHIV)". HIV-Nordic was founded in 1995 and the organizations included in HIV-Nordic are HIV-Denmark, HivNorway, HivFinland , HIV-Sweden and HIV-Iceland.
Treatment Survey HIV-Nordic 2019
HIV-Nordic is conducting a survey which aims to get information about the HIV-treatment and care received during the past 2-3 years in the Nordic countries.
The aim of this project is to study the impact of changes in treatment regimens have on treatment adherence and on patient involvement and patient-physician trust, among people living with HIV in the Nordic countries.
The results of this project will be important new knowledge that enables and helps the HIV-organizations in the Nordic countries to advocate on behalf of people living with HIV. The results can also be used by decision and policy makers as support for well informed decisions regarding future treatment pricing and recommendations on HIV-medication.
The survey is funded by Nordens Välfärdscenter (NVC).
The questionnaire can be found here